Introducing our NEW Deluxe Greenhouse Packages!
After much brainstorming, feedback from our Customers and careful consideration, we are very happy to offer a Deluxe Package to four of our Greenhouses.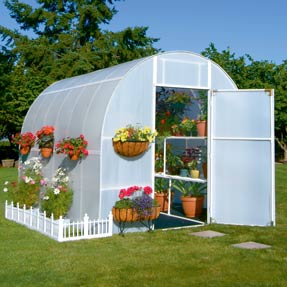 Based on the size of greenhouse that is best suited for you and your available space, the price includes:
Sturdy Wire Shelves: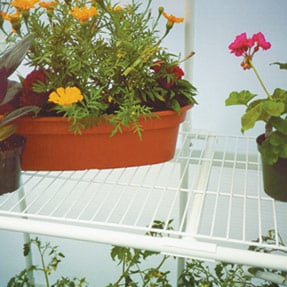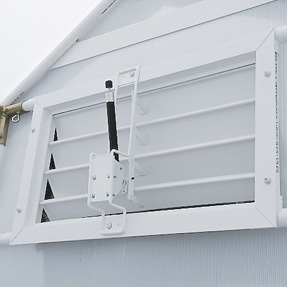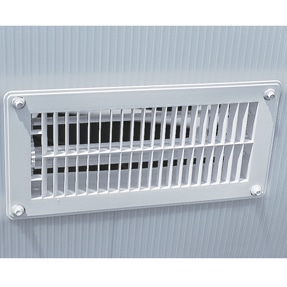 and Tie Down Kit: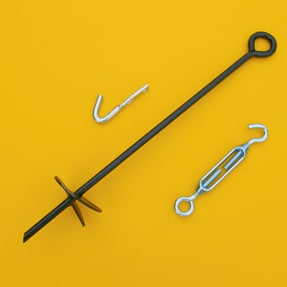 Make sure to come check out these new options on our website and get ready for some GREAT Holiday greenhouse sales!!
---
Leave a Reply
You must be logged in to post a comment.