Gardening and Memorial Weekend
Memorial Day weekend is known to some gardener's as the start of planting season. Late May is a safety zone; a projected end to any frost. If you are trying a garden out for the first time this year here are some answers to questions you may have.
For planting flowers in your garden which is a favorite for many.  The most common question: What is the difference between an annual and a perennial?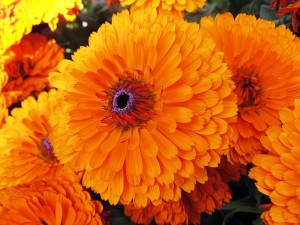 Things that bloom all summer are annuals and they give you the most color. Perennials return year after year, but they don't give you color all summer long.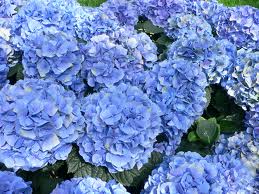 It's easy to make a selection when purchasing flowers based on what looks beautiful, but what you really need to think about is what each plant needs. Some require the sun and others require the shade.
For planting vegetables in your garden you may wonder what is easiest.  Starter plants such as cucumbers, peppers, tomatoes and beans, are very simple to plant the seeds and remember everything you need to know is right on the back of the seed packets, just remember to keep it weeded and fertilized with cow manure or organic fertilizer.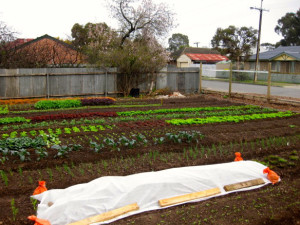 For planting trees / shrubs you may wonder the best size of the hole to dig.  You want to make sure that the hole you dig is one and one half to two times the size of the root ball.  You will also want to make sure the area in which you are planting has good drainage.  You can fill the hole/pit with water and check that it drains out in 6-8 hours and there should be no problems. Finally, when planting, just make sure that the root ball is setting about 1″-2″ above the soil level so that the air reaches the root system.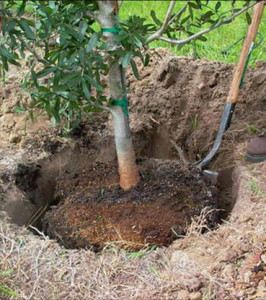 Follow this link and take a look back at our website and all the books we carry for more information from gardening how to, composting, plant diseases, container growing and more…
---
Leave a Reply
You must be logged in to post a comment.