We are gearing up for the Oregon State Fair this year and staff member Michael Taylor has been spending time preparing helpful tips for winter growing he will present three different dates on "Winter Gardening in the Greenhouse" (check out the link for dates and times).  Take a look below for more information on the Farm and Garden Competition, how to participate and be entered to win a gardening kit worth $120.00 courtesy of The Greenhouse Catalog.
The Oregon State Fair is gearing up for its annual Farm & Garden Competition
All you have to do to participate is…
Bring your veggie and fruit entries – up to 20! – to the Garden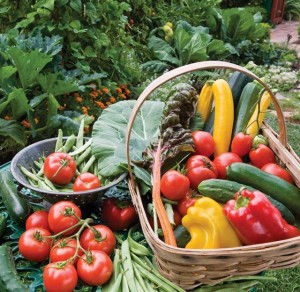 Building at the Fairgrounds from 2 to 8 pm on Thursday, August 21. We have Adult and Youth divisions, so your kids can enter too!
That's it!